" Gin is the creative basis of our distillery and we enjoy living out its wonderful diversity. In the summer gin, sweet fruit meets spicy juniper and is reminiscent of an 'Old Tom' gin. Overall, an intense, loud and colorful gin – just like summer !"
Maximilian von Pückler,
Founder THE DUKE distillery
Tasting Notes
Aroma
Intensely berry on the nose, fruity-sweet taste, with a fine spice and pleasant freshness
Botanicals
including blackcurrant, blueberry, lemongrass, juniper, ginger root, lemon, cubeb pepper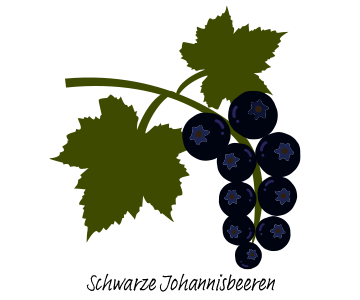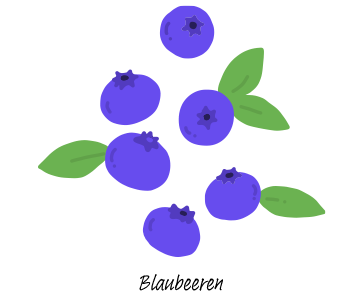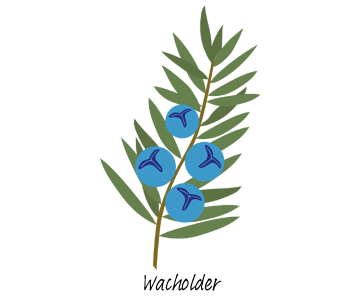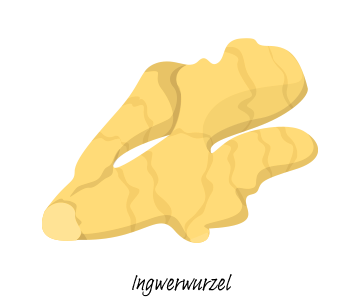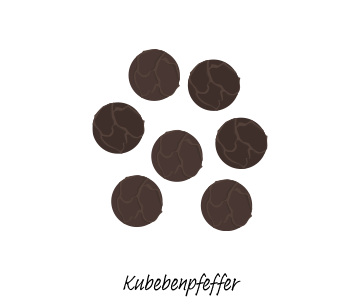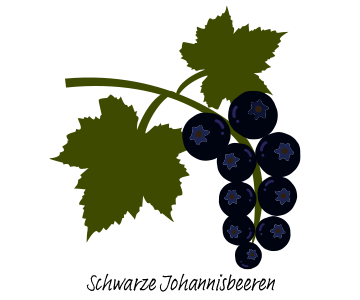 Handcrafted in Bavaria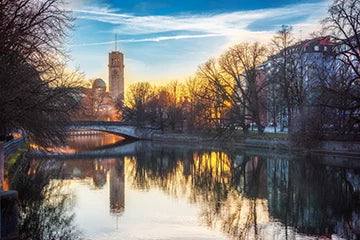 For 15 years now, we have been providing Ginthusiaters and bar professionals with the finest gin creations made purely from high-quality organic botanicals and extracts, handcrafted just outside Munich.
With THE DUKE Summer Gin we would like to pay homage to our beloved homeland and the unique Bavarian summer: be it the wild blueberry bushes while hiking or the refreshing blackcurrant spritzer after diving into one of the numerous Bavarian lakes or the Isar. A summer gin perfect as a companion for sunny meetings, mild summer evenings and long nights.